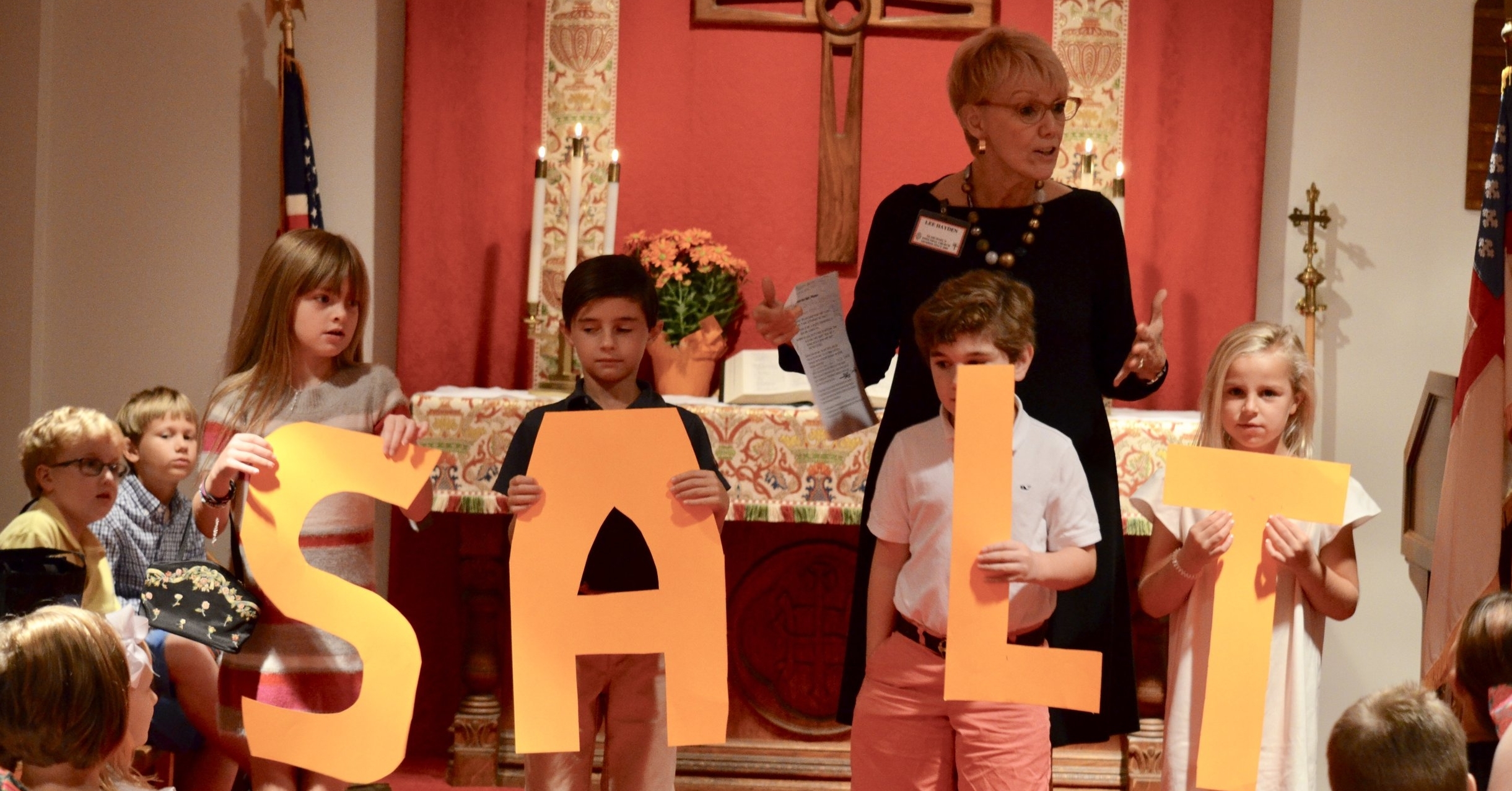 St. Michael's Episcopal Church
With our hearts and minds fixed on Christ, we welcome you.
Worship with Us
Our three-service schedule resumes on Sunday, Sept. 8.
8am | Holy Eucharist 9:30am | Holy Eucharist 10:50am | Adult Formation 11:30am | Holy Eucharist
Regular Worship Schedule September-May
Children's Chapels
9:30am | All Angels Chapel
Children ages 2-kindergarten attend chapel with class
9:45am | Beckwith Chapel
Children in grades 1-3 attend worship with parents and recess to chapel during the
Sequence Hymn
Wednesday Worship
12:15pm | Holy Eucharist
Sunday Worship, September-May
8am | Holy Eucharist
in the transept with hymns
9:30am | Holy Eucharist
in the nave with choir
10:50am | Sunday School
for youth & adults
11:30am | Holy Eucharist
in the transept
Our professionally-staffed nursery is available from 9:15am through 12:30pm each Sunday for children ages birth to 2. Our nursery is not in operation on the Sundays after major holidays. (Memorial Day, July 4, Labor Day, and the Sundays after Thanksgiving & Christmas.)
Read our story in Archangel and the
Chronicles of Canterbury
Listen to the
Weekly Sermons
Are you new?
We offer a series of Newcomer Classes designed to make you feel a part of our parish. Join us for our Newcomer Orientations held twice a year. If you'd like to learn more about St. Michael's, please submit the form below.