Media
The Story of St. Michael's: Learn about our parish through our weekly Canterbury Tales bulletin insert, or our monthly flagship publication, The Chronicles of Canterbury. Downloadable versions are available below. Special publications are also available below.
2019 Parish Ministry Guide
Adult Formation Recordings
I have an unfettered imagination. I know this because when I tell my husband I don't believe in zero, he says, "Neither did the Neanderthals." "Show me," I say. "Show me one place anywhere in the universe where zero can be found." He turns up the car radio. At that point, I stop trying to engage him. He has that slide rule look about him and has his feet firmly planted in reality. But that is not where I live. I live most of the day in my imagination's garage. Just last week, I considered ditching reality and zero altogether, packing a lunch, jumping into the air and letting the earth spin beneath me until I re-gravitated somewhere over Kew Garden.
Read More →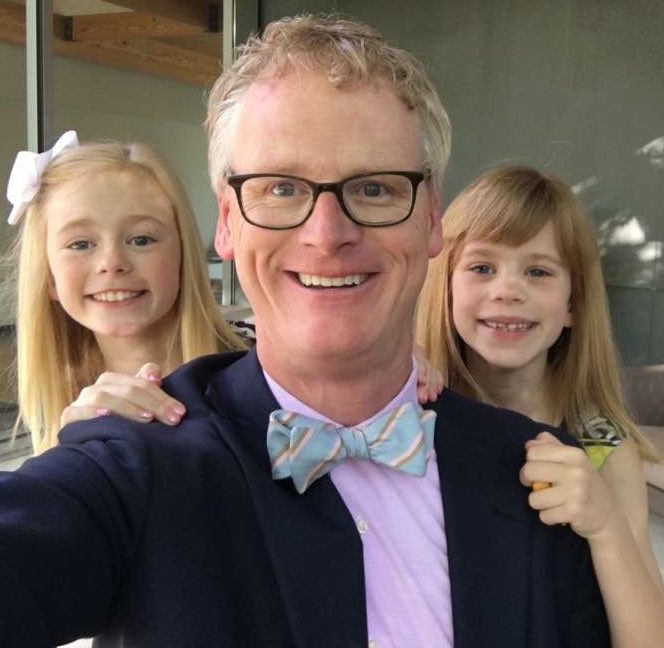 It's Sunday morning, and as families gather in the pews, Mike Ferguson and his young daughters Ellery and Baker are among them. "Ferg," as everyone calls him, has been bringing the girls to church since they were very small, sharing prayer books and hymnals with them so they learn the patterns of our worship.
Read More →